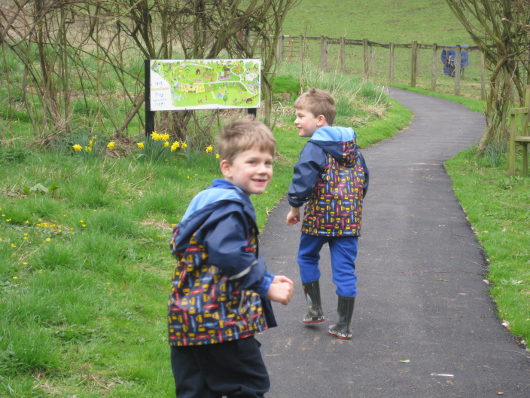 "We can feel comfortable & confident to take the time to try out new things" Who is Bournstream for?
At Bournstream we want every child who needs a safe space to play to feel welcome & able to get the most out of their visits. Any child or young person up to the age of 16 who has an additional support need, or special educational need, related to their sensory, physical or cognitive functioning is able to join the play site & to use the play site as often as they wish. By an additional support or special educational need we mean any child who :
attends a special school
has extra support in school 1-to-1
has a sensory, cognitive or physical impairment
You can always ring us to discuss this in more detail if that is helpful in deciding whether Bournstream fits your needs.
And how old is too old for current members?
In order to meet the demand for new joiners, & to make the play site as safe & friendly as possible, we now ask that any parent or carer of a young person reaching the age of 18 considers finding an alternative place to play. This is because the facilities we provide are no longer suitable for young adults due to their changing needs, physical demands & type of behaviour - which can be off putting to younger children. If you feel yours may be an exceptional case please feel free to ring us to discuss this decision. In Gloucestershire there are other projects you may choose to join such as Wheels for All & Allsorts (18-25) & the PARC project, Wotton, has extensive pathways & developing play areas.
If you wish to join
We are unable to take any more new joiners this season due to such high demand - sorry to disappoint.
Please check our website - about joining next - in the Spring of 2023.

It was great to feel
so relaxed - that the children could
wander & explore, but it was so safe.
Please read our Play Site Rules.
Joining Sessions
At your joining session you will be welcomed and shown around by one of our Committee/Parents who can answer any other questions that you may have.
You may wish to bring along another adult with you to free you up for the tour of the play site and to support you to fully understand all the rules on induction.
Your children are welcome to come along with you. It takes about half an hour, and you can then stay on and play.


It is a wonderful escape.
Safeguarding
Parents, carers and special school teachers sign to join our project, agreeing to fully abide by all the site rules.
In addition, they assume full responsibility for the behaviour and supervision of all the children or young people in their care whilst on the play site grounds.
Bournstream volunteers, or others working on the play site, are never in charge of any children or their supervision at any time.
Click here to open our new brochure
There is a one-off payment of £10, when you first come.
In coming to join we ask you to sign a membership form - this confirms you have read and agree to the play site rules and that you accept full responsibility for your child/children in your care.
Under the Data Protection Act we also ask for your express permission to send you emails with our Spring Newsletter (of news, updates, reminders & padlock number for the season) & occasionally any urgent messages to alert you to.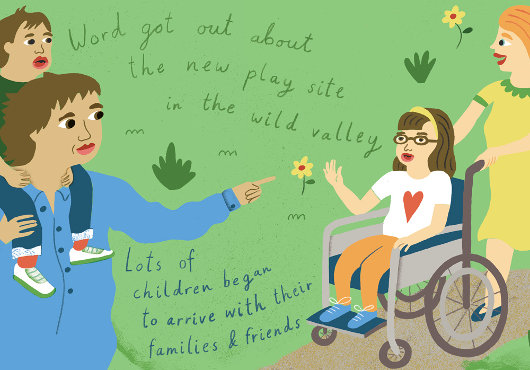 Bournstream Trust has public indemnity insurance but is not staffed or supervised.
Every season we make every effort to keep the play site as safe, secure and enjoyable as possible.
We rely on you to know you childs abilities and limits in respect of their health and safety.
We are delighted that record numbers have joined us this past season & we have continued to use the generous donations to maintain & enhance the play site, to keep it all going stronger than ever!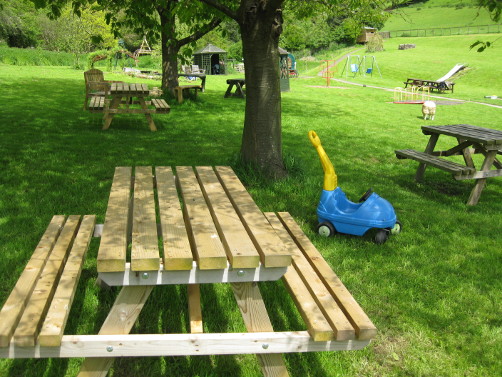 One new family wrote:
"How impressed we were with the play area & the people involved. It was a pleasure to speak to Jinny - & my son was very pleased to have the letter sent to him personally. It was a lovely thought. A very pleasant lady showed us around & was very patient with all my son's questions. She talked about Barbara Saxton who clearly must have been a very charismatic person. Clearly you are all carrying on her vision. The play area is lovely & such a lot of hard work & commitment are put in to this project."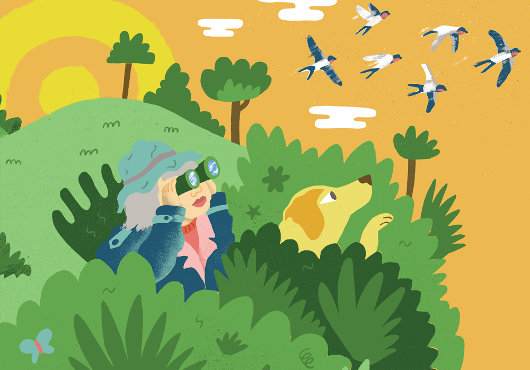 We only joined last year
but for the first time
I watched all my children playing
instead of being carers.
Disabled Access
There is a dropping off space in the carpark for wheelchairs, by the inner gate. Our new pathway links up a circuit for bikes, play vehicles and wheelchairs - and there is also wheelchair access to the water play area.
Our main pathway has been extended - so do remember to bring any vehicles & also helmets for extra safety, as its fast down the bends!
We have also added an easier access path across the car park for wheelchairs & buggies.
Our changing facilities, in the toilet house, are limited (by H&S) but we continue to work on this.
Do please remember there is NO safe drinking water on site.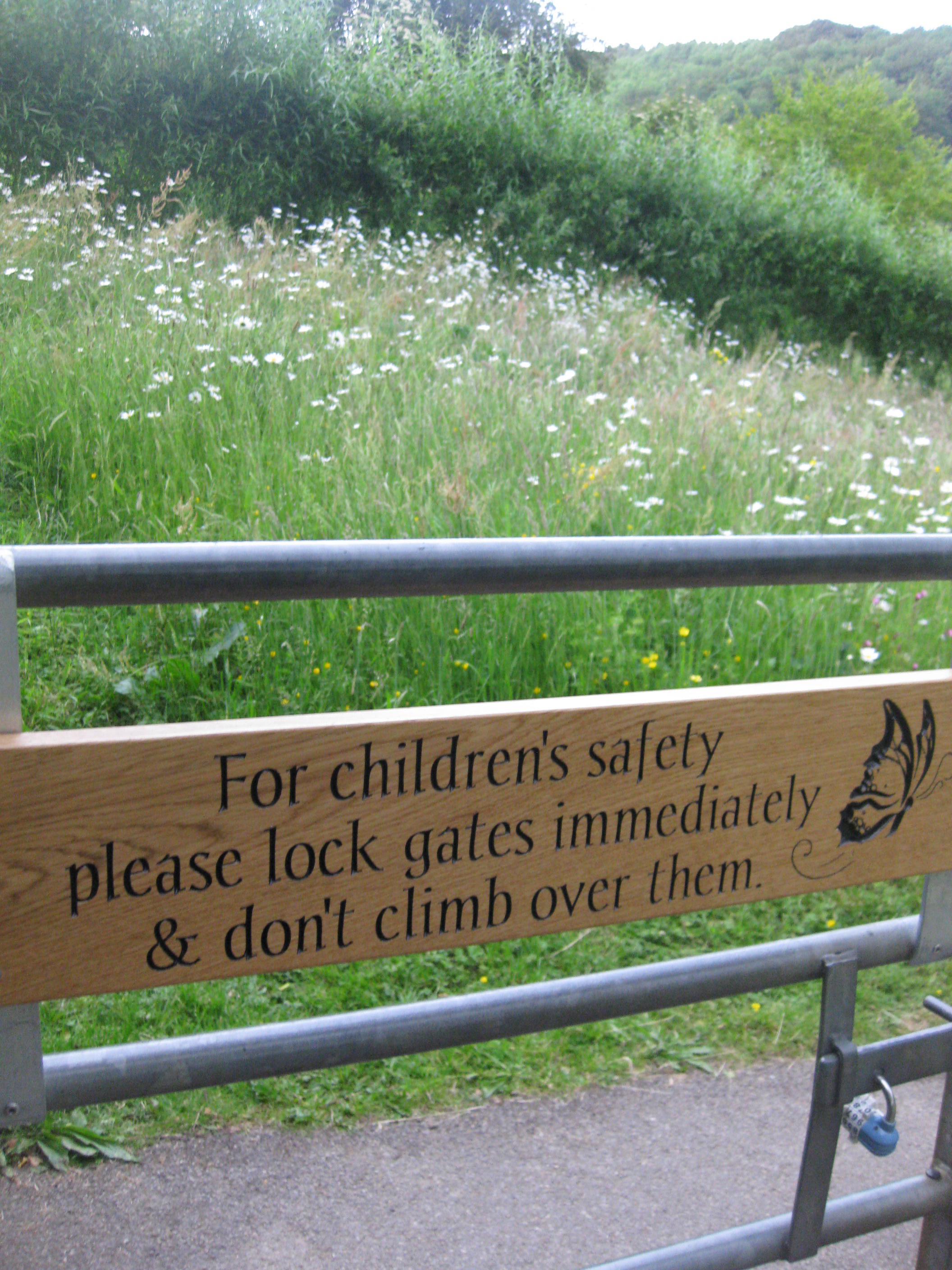 Safety & Health
There is no escaping the fact that Bournstream is an OUTDOOR play site - meaning it always takes a battering from both the weather & the kids!
We work hard to keep it safe - but in joining you are accepting responsibility for supervising those children in your care, or others who come with you.
IF you do notice any damage or something unsafe then please contact us asap - using the telephone numbers on the toilet house wall. This includes any problems with the padlocks or gates.
We try NOT to have loads of notices everywhere (saying "thou shalt not.." ) all over the play site itself - BUT any important updates or reminders are put up on the wall of the toilet house, for when you come in.
For older children, or young people up to 19, we ask parents & carers to perhaps come at less busy or quieter times, or earlier/later in the day, to give everyone more space. You can always ring us for clarity over this.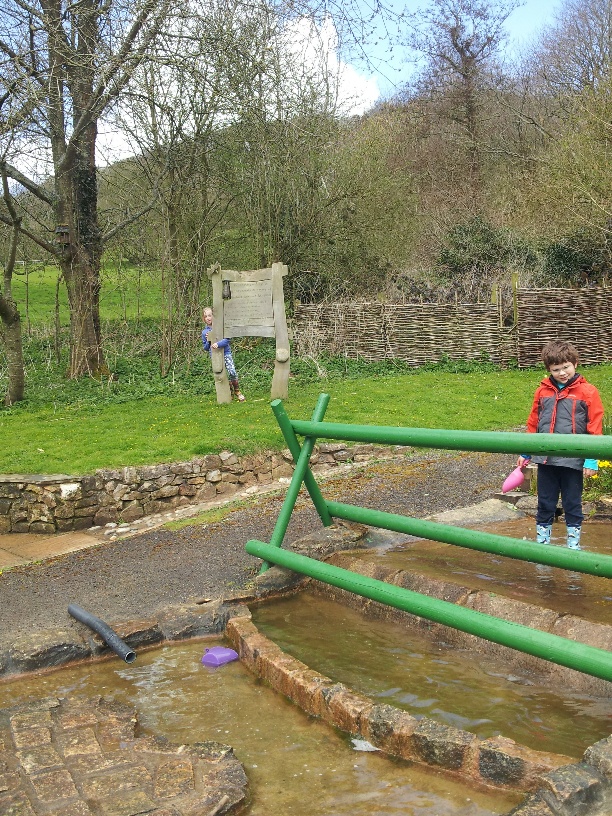 Discover. Join. Play. Relax. Belong.