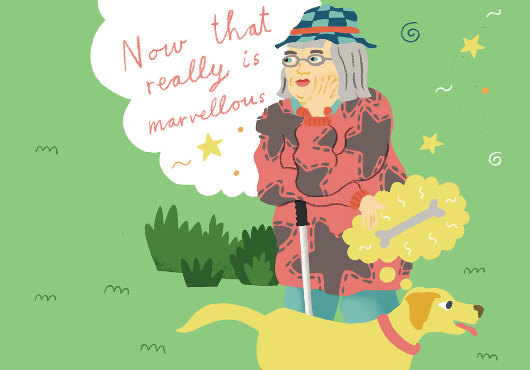 Donations
If you wish to make a donation, please make cheques payable to
'Bournstream Trust' and send them to the address below:
Main Contact:

Mark Pasco,
28 Bradley Street,
Wotton-under-Edge,
Gloustershire GL12 7AR
Our current running costs are now £6,000 per season & the fortnightly grass cutting costs us £135 per time. Although we are always helped by the goodwill, time and energy of other community groups - any further fundraising and donations are welcome. A gift aid form is available here.
Bournstream is now entering a new chapter - with new people and new ideas - but Barbara Saxton's abiding 'vision' continues.
We hope you can and make good use of all that it offers - to see the exciting changes, enjoying this unique space in your own way - and let others know all about it too, by giving them our website details and our current leaflet.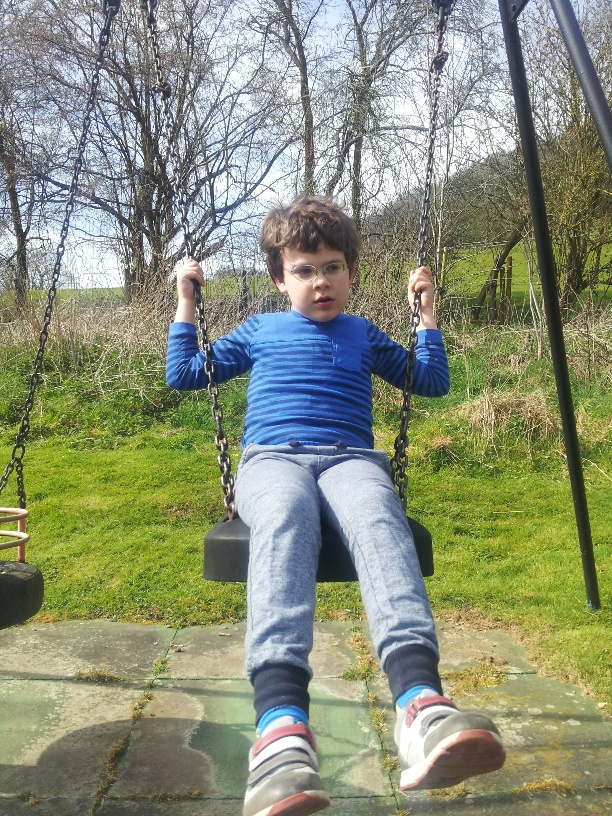 "My younger brother has a few disabilities that are not physical and people will often just tar him with the same brush as a child that is just rude and misbehaved.
It is so nice & relaxing to see him able to play & socialise with other children & also sit in the company of adults that see the real him & do not judge him for his behaviour.
My little brother has found great pleasure whilst playing at Bournstream, to see him so relaxed & at ease is a joyful thing in a world where so many people do not understand - & I greatly thank you all for that."
Leanne writing in 2013 to the Bournstream committee.


Bournstream has always been special to us


To have fresh air, know they are safe
& having fun.